I'm Paul Crawford, a freelance designer based in Bristol. I work with large organisations and small businesses, creating inspiring work with a sustainable value. My experience lies within brand identity, print, digital and interpretational signage.
I have been working as a freelance designer since 2009, with a previous five years agency experience. Building lasting relationships with clients is the foundation of my work. I work with business start-ups, large organisations and some of the best creative agencies in the South West.
Over this time I have worked for clients such as the Forestry Commission England, Tourism Ireland, Belfast City Council, Toshiba, Microsoft, NHS and various financial services clients.
My approach is to listen and learn about your needs and translate this into effective design and communication solutions to move you or your business forward.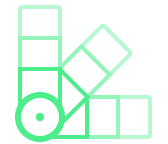 Design for print, artwork & production.
Over a decade of experience in designing for print.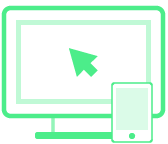 Website design and digital collateral.
I offer UX and UI guidance through the design process.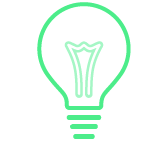 Bespoke brand solutions for your business.
Be it start-up or an existing identity needing a refresh.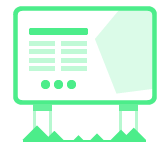 Interpretational design with clear direction.
I have designed for small sites and been involved in city wide projects.